Welcome to Elite 365 Locksmiths
Locked out? Call us 24/7
Whether you are locked out or are looking to replace your windows, we are here for all of your locksmith needs.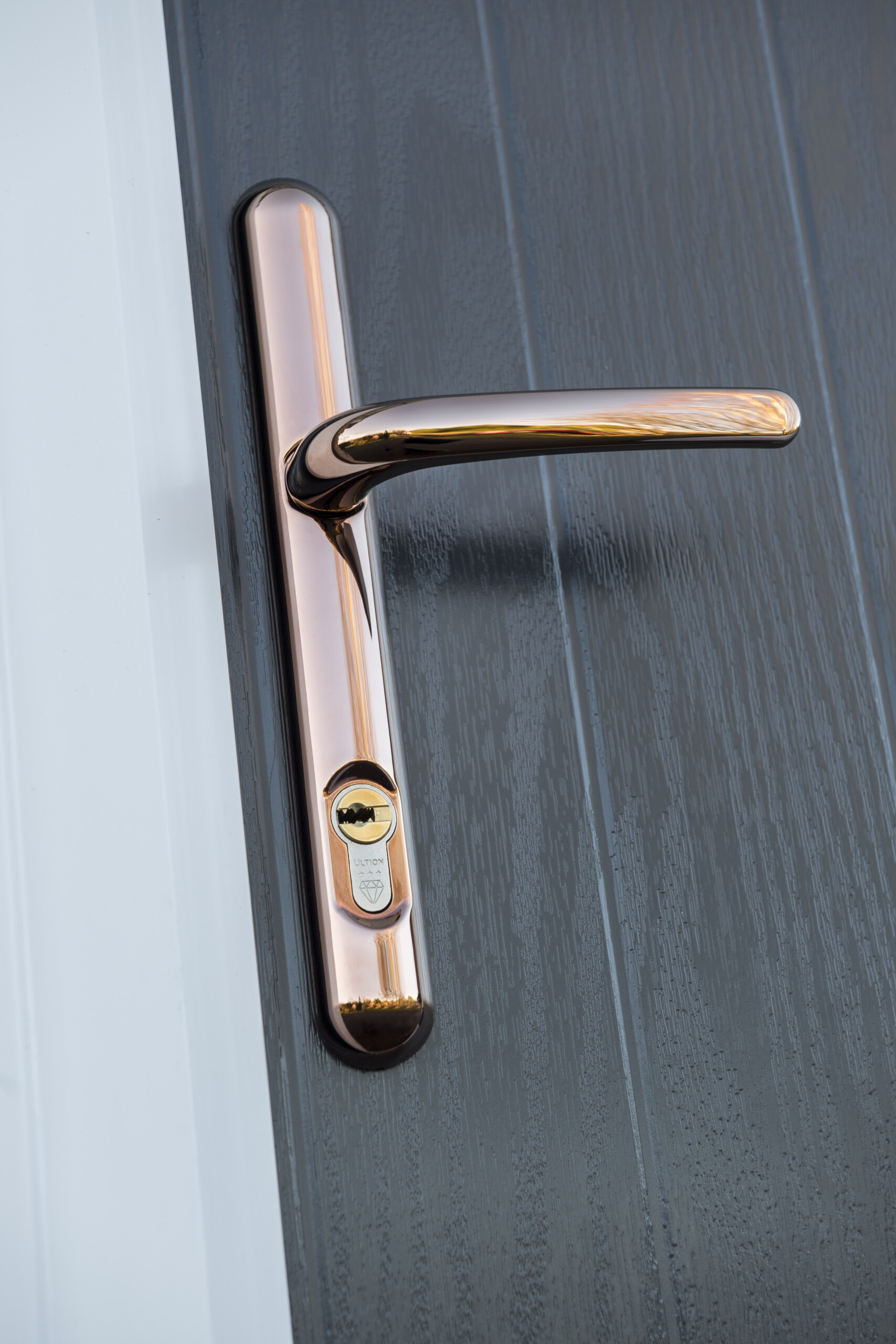 Do you want the best locks for your home?
You can't get stronger than Ultion
With a standard door lock taking under 9 seconds to be compromised, it is important to take door security seriously. After all, it isn't just your belongings you are protecting; it is yourself. Uncover more surprising truths about burglary and discover how Ultion can better protect you, your family, and your home.
What makes an Ultion lock so incredibly tough is the molybdenum core that forms its independent central cylinder shield. 25% denser than iron, this metal is not only extremely ductile and resistant to corrosion, but has one of the highest melting points of all pure elements.
Here at Elite 365 Locksmiths, we take great pride in using the excellent locks from Ultion so you can be sure that you will always be safe behind your locked door.
A Quality Locksmith You Can Trust
The ultimate guarantee
Ultion Anti-Snap Locks are a must for a secure home
If a burglar can snap a standard lock in under 10 seconds, why have a lock? Enquire today about our Ultion Anti-Snap locks to find out how we can help make your home secure.