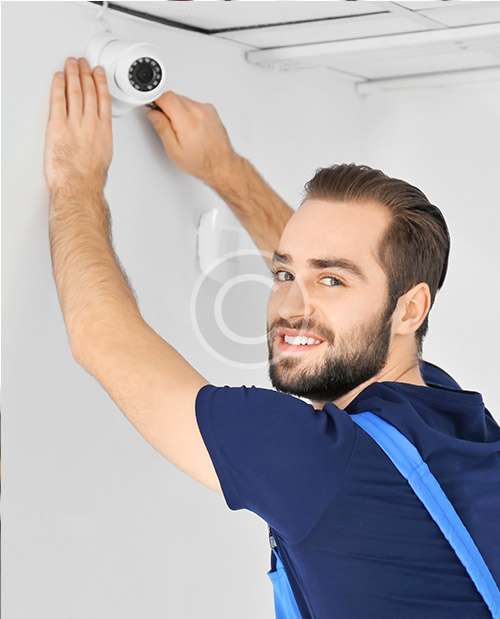 Director's word
The utmost integrity underlies everything we do
Our locksmith and security departments provide services for multiple customers in various industries and segments. Along with the ready-to-use devices and applications we provide customized solutions, for a better protection of your facility or family. Our specialists and technicians offer fast and professional services and are available 24/7 at your request.
Our services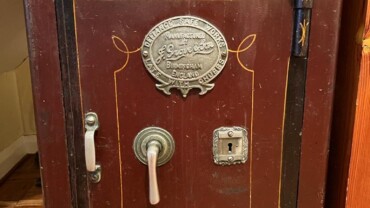 Locked out of your safe in your home or office? We are specialists in safes and will gain access to your valuable possessions.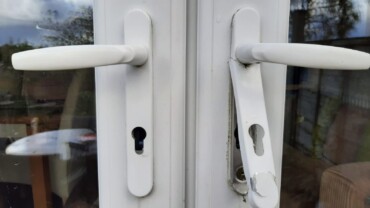 If you've been broken into, don't panic. We will get your home secured and protected with new locks.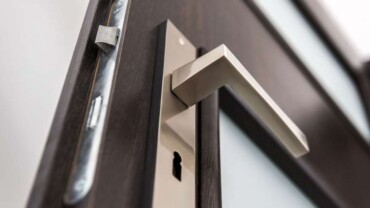 We will help you with lost keys, provide replacement keys for your house or apartment, and deal with any key repairs.
Delivering the Best Security Solutions to Our Clients
Testimonials
Great response time and really good value for money. Needed two lock repairs and they explained why materials were needed. Would definitely recommend to anyone needing work on their locks.
John was great. He helped identify the problem and resolved it really quickly. Great price and highly recommended.
Fixed an issue with my composite door and replaced the barrel. Absolutely recommended and quality job done promptly.
Quick response from inital ad to call out. John was friendly and got the job done quickly. Would recommend!
Services overview
We offer fast, professional and exceptional services
Our company is a full cycle guard and security firm that will deal with any type of locksmith and security tasks. We offer a full range of the solutions, from handling door locks to advanced monitoring and controlling your facility's perimeter.
The Main Reasons to Choose Us
Commercial and residential safes, key and combination options
Control access to your business with solutions to meet any requirement local or remote
Security doors, screens and window grills for your comfort and peace of mind
Providing a full range of services to meet any security requirement
Hardwired or wireless alarm systems providing 24 hour protection with app verification and control
Full range or locksets, deadlocks, padlocks and cylinders to provide access for required services
Mobile Guarding
Remote Guarding
Electronic Security
Integrated Guarding
Fire and Safety Services
On-site Guarding